A new type of stem cell therapy has shown promise in a small trial of patients with serious artery blockages in their limbs, and severe renal failure.
If the findings can be confirmed in larger studies, the therapy could help reduce the incidence of amputations, ulcers, and even death among patients on dialysis for end-stage renal disease who also suffer from critical limb ischemia (CLI), a condition in which there is insufficient blood flow to the extremities to allow for normal metabolic function.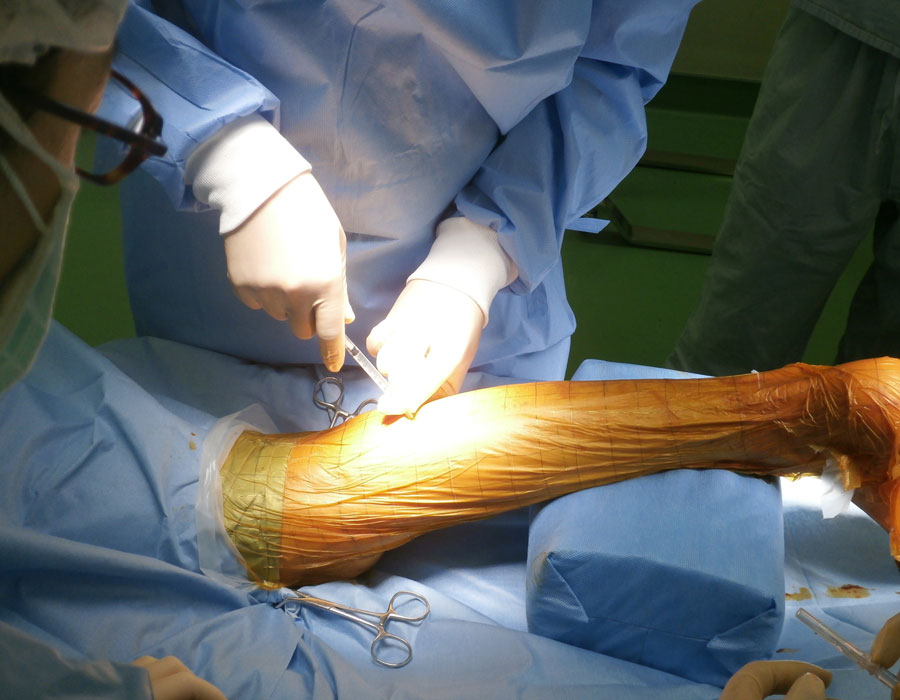 These patients have historically not responded well to other types of stem cell–based interventions, which is why it's exciting to see something finally work, says Takayasu Ohtake, chief director of Nephrology, Immunology and Vascular Medicine at Shonan Kamakura General Hospital in Kamakura, Japan. "I think it has the potential to be applied more broadly for patients with life-threatening CLI who have few other therapeutic options."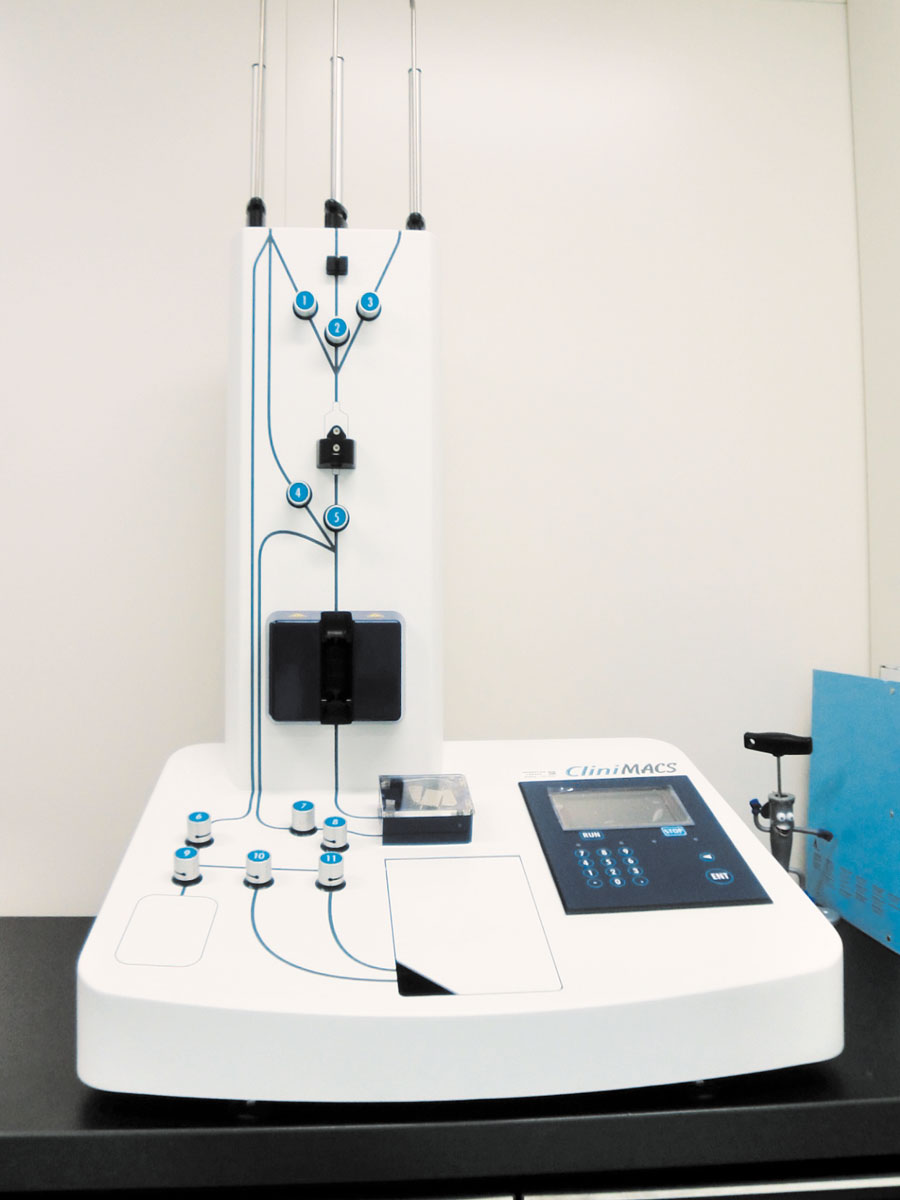 Ohtake helped run a clinical study of six people, in which trial investigators — led by the hospital's executive director, Shuzo Kobayashi, with technical guidance and data analyses provided by researchers from the Translational Research Center for Medical Innovation (TRI) including Yasuyuki Fujita and Atsuhiko Kawamoto — injected the glycoprotein, granulocyte colony-stimulating factor, into the participants to stimulate the release of more stem cells from the bone marrow into the bloodstream. After five days of growth factor treatment, the doctors isolated all the stem cells from the blood and then re-introduced a few million of those cells directly into the patients' leg muscles affected by artery blockage.
The patients experienced rapid and dramatic improvements. Within a month, pain levels went down and ulcers began to shrink. By week 12, more than half of the ulcers had completely healed. And one year after the treatment, most participants could walk much further, their blood circulated much better, and all but one were CLI-free. None of them had to undergo amputation, and there were no major side-effects.
There had been previous trials evaluating improvements from injecting patients' own stem cells into diseased limbs, but those improvements were not seen among those with end-stage renal disease and undergoing dialysis. The results of this Japanese trial suggest that the extra catalyst of the growth factor treatment may make all the difference for these patients.
Ohtake acknowledges the small number of participants in the trial, and the short follow-up period. However, "the good results obtained in our study might promise the further success of this cell therapy in a future larger trial," he says. Kobayashi and Ohtake's team at Shonan Kamakura General Hospital are now working with Masanori Fukushima, at TRI, to plan the next trial. It is scheduled to start enrolling patients in the coming months.
References
Ohtake, T., Mochida, Y., Ishioka, K., Oka, M., Maesato, K. et al. Autologous granulocyte colony-stimulating factor-mobilized peripheral blood CD34 positive cell transplantation for hemodialysis patients with critical limb ischemia: A prospective phase II clinical trial. Stem Cells Translational Medicine 7, 1–9 (2018).| article
About the Researcher
Takayasu Ohtake, Chief director of Nephrology, Immunology,and Vascular Medicine, Shonan Kamakura General Hospital
Takayasu Ohtake is a nephrologist who treats patients with chronic kidney disease, many of whom show advanced complications of atherosclerosis. His research focuses on finding safe and effective treatments for the most grievously ill of this patient population — namely, those who are on hemodialysis and have such severe artery blockage that they risk amputation owing to critical limb ischemia.
Shonan Kamakura General Hospital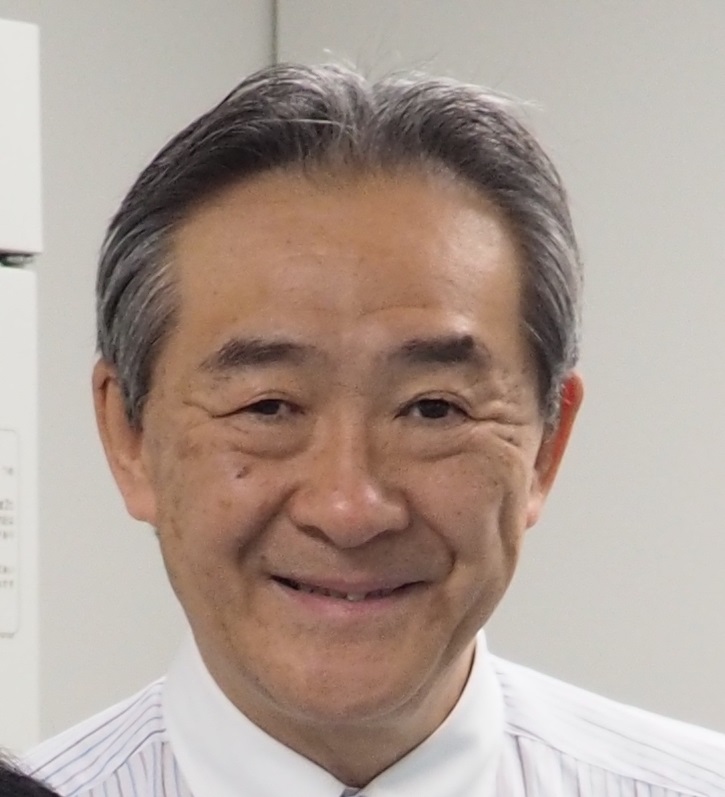 Shuzo Kobayashi, Executive Director (COO), Shonan Kamakura General Hospital