People with perforated eardrums have typically needed delicate surgery under a general anaesthetic. But, work at Japan's Translational Research Center for Medical Innovation (TRI) has shown that pasting a gelatine sponge into the ear laced with growth factors can regrow the eardrum in as little as a month. The procedure requires no surgery, is painless, and has an 89 per cent success rate1.  
Such achievements are customary at TRI. One of Japan's largest contract research organizations, the Kobe-based centre performs clinical trials and related research for academic, government and pharmaceutical clients. The institute was established in 2002, building on earlier translational research at Kyoto University, to help Japanese science cross the 'death valley' between the lab and real-world applications.  
"There is a wide gap between animal models and human diseases. But if we have a deep understanding of the disease mechanism and disease models, then we can design better clinical trials," says TRI director, Masanori Fukushima.  
Such a comprehensive grasp of the basic science is what puts TRI's clinical research on a different level from others, says Fukushima. "Our success rate is very high." 
Fast-track to health
In the 15 years since TRI's founding, the organization has designed and run 260 clinical trials; 89 are continuing. Around half are funded by the pharmaceutical industry, with the remainder coming from government and academia. The centre employs 85 people. "We cover pre-clinical studies, clinical trials and provide patent applications and strategy," says Fukushima. "This patent strategy is all part of the research strategy. We cannot separate the two."  
The organization operates in a paperless environment and also provides comprehensive data handling and analysis services.  
So far, five medical devices or drugs investigated by TRI have been cleared for fast-track approval under the Japanese government's 'sakigake', or 'pioneer', system. This can cut approval times in half.  
Among the five projects are spinal cord repair, cardiac muscle repair, a device to restore vocal cords, a viral therapy for cancers, and the prevention of post-operative scar-tissue formation. 
In addition, over the past decade, TRI has seen 23 new medical products.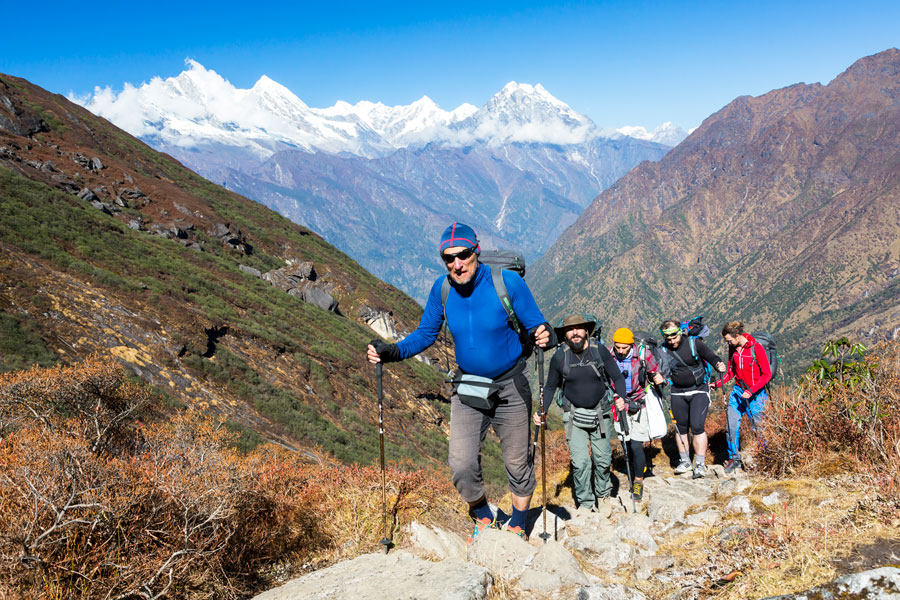 An active society
The long-term goal of TRI, says Fukushima, is to address the major illnesses that confine people to hospital beds across the world.  
"An ageing society needs to reduce the number of bedridden people. We want to do that within 10 years, hopefully within 5 years. So we focus on medical innovation for reducing bedridden patients.  
"The three points of focus for us are stroke, Alzheimer's disease and joint disorders, such as osteoarthritis."  
He believes the future is bright for today's young people as they move into old age. In addition to research in TRI's focus areas, advances in stem-cell therapy, cancer research and cardiac health should see people enjoy a longer, more active life.
"My objective and also TRI's objective is to overcome difficult diseases within my lifespan. I'm optimistic," he says.
References
 Omae, K., Kanemaru, S. I., Nakatani, E., Kaneda, H., Nishimura, T., Tona, R., Naito, Y., Kawamoto, A. & Fukushima, M. Regenerative treatment for tympanic membrane perforation using gelatin sponge with basic fibroblast growth factor. Auris Nasus Larynx, article in press (23 January 2017, doi:10.1016/j.anl.2016.12.005). | article
Related links