Analyses of thousands of patient records in Japan show that neuroendovascular therapy, a minimally invasive surgical treatment for vascular conditions of the brain and spinal cord, is generally safe and effective1. But, elderly patients must be chosen with more rigorous criteria to avoid dangerous complications2.
"Neuroendovascular therapy is progressing steadily in Japan due to advances in devices, and an increasing availability of certified physicians," says Nobuyuki Sakai, a neurosurgeon at Kobe City Medical Center General Hospital. 
The treatment includes surgical procedures to repair or unblock damaged blood vessels in the brain, neck and spine. Conditions for which it is used include aneurysms, where the vessel wall weakens and bulges; acute ischemic stroke, where a clot can suddenly block blood flow; and narrowing, or stenosis, of the carotid or intracranial arteries. 
"More people are presenting with these conditions in Japan's rapidly aging society," says Sakai.
Sakai and colleagues at several neurosurgery and neurology departments analysed the records of almost 40,000 patients who had undergone neuroendovascular therapy in Japan between 2010 and 2014. The data was recorded in the Japanese Registry of Neuroendovascular Therapy 3 (JR-NET 3).  
The bulk of people who received neuroendovascular therapy between 2010 to 2014 were between 40 and 70 years old, but more than a quarter of the patients with complete records were 75 or older. More than 40% of those elderly patients were treated for acute ischemic stroke or carotid artery stenosis, and the success rate for all procedures was generally high.
Although surgeons report that they have found neuroendovascular therapy safe for elderly patients, Sakai and his colleagues wanted to find a more rigorous way to select them for the procedure to avoid complications.
During their analyses of the JR-NET 3 records, they found that elderly patients, aged 75 and older, who were treated for acute ischemic stroke were more vulnerable to complications. Elderly patients also suffered bleeding and ischemia following their procedures more often than younger patients.
Ischemic complications, where clots block off the blood supply, were particularly noticeable in elderly patients treated for unruptured aneurysms and carotid artery stenosis.
The team determined that elderly patients with unruptured aneurysms were less likely to develop ischemic complications if their condition was relatively mild before treatment, the aneurysm was in the middle cerebral artery, or if the blood flow in the aneurysm was completely eliminated during treatment.
Those with carotid artery stenosis, on the other hand, were less likely to develop ischemic complications if their pre-operative condition was mild, high intensity plaques were not apparent during angiography, and when stents with large-gapped walls were not used.
"Our study found that neuroendovascular therapy is relatively feasible and safe for elderly patients, but that they need to be selected with care to prevent complications, especially in cases with unruptured aneurysms and carotid artery stenosis," says Sakai.
Sakai and his co-authors predict that the number of people treated with neuroendovascular therapy will continue to rapidly increase, especially since scientists established in 2015 that the treatment was effective for cases of acute ischemic stroke.
References
Sakai, N., Uchida, K., Iihara, K., Satow, T., Ezura, M. et al. Japanese surveillance of neuroendovascular therapy in JR-NET – Part II. Japanese Registry of Neuroendovascuar Treatment 3. Main report. Neurologia Medico-Chirurgica (Tokyo) 59, 106–115 (2019). | article
Arimura, K., IIhara, K., Satow, T., Nishimura, A., Tokunaga, S., Sakai, N. et al. Safety and feasibility of neuroendovascular therapy for elderly patients: Analysis of Japanese Registry of Neuroendovascular Therapy. Neurologia Medico-Chirurgica (Tokyo) 59, 305–312 (2019). | article
About the Researcher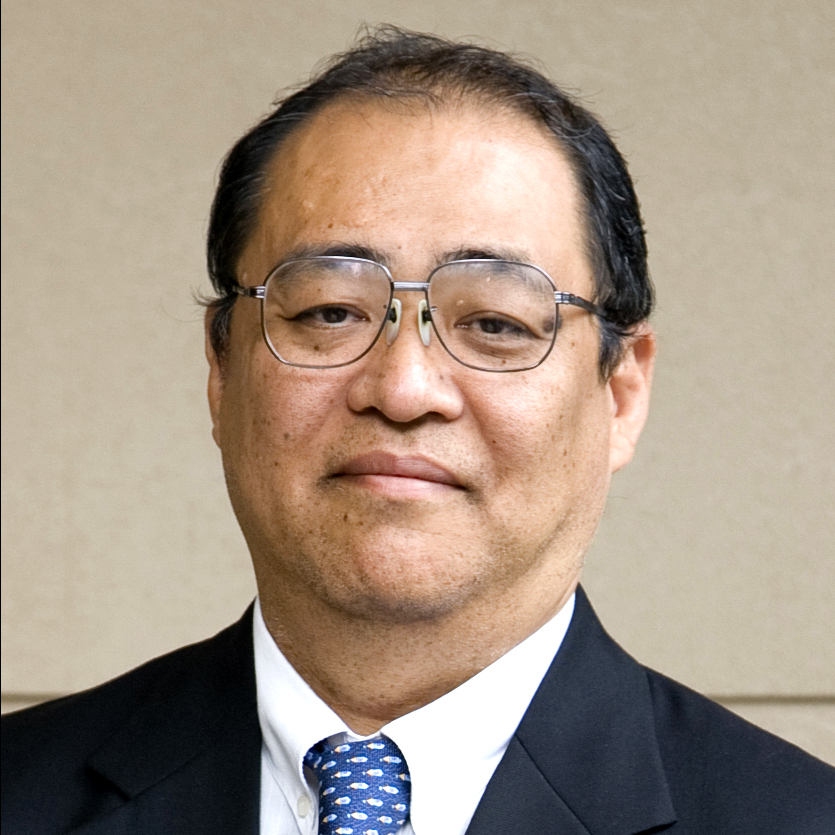 Nobuyuki Sakai, Director, Neurosurgery and Stroke Center
Related links