A study of Chinese patients with early symptoms of Alzheimer's disease hopes to establish whether the risk factors for progressing to an advanced version of the disease are similar to those in other populations.
Researchers, led by the Translational Research Center for Medical Innovation, have recruited 400 Chinese people with mild cognitive impairment — the memory loss that is often an early warning sign of dementia or Alzheimer's disease — and are following them for three years to see which participants develop Alzheimer's, and what psychological and physiological features are common among them.
The team performed an array of tests at the start of the study, including neuropsychological assessments to examine abilities such as learning, memory and verbal fluency, blood tests and magnetic resonance imaging. They will repeat some of these tests at regular intervals to track changes that might be linked to an increased risk of developing Alzheimer's disease.
The baseline measurements of brain function have already revealed some interesting trends. For example, patients who are single were more likely to do poorly on measures of attention and executive function — the mental processes that enable us to plan, organize and get things done — while women consistently did worse than men on measures of language ability and executive function.
Researchers also noted that the subjects in this cohort generally did worse on some of the tests of cognitive function — such as in spatial processing, language and attention — compared to participants in an American cohort study, the Alzheimer's Disease Neuroimaging Initiative. However, they pointed out that this was most likely due to lower average education levels among the subjects in the Chinese cohort.
Studying these biological factors and neuropsychological test scores in a Chinese population, and gleaning the differences from other populations, is important for the design of future clinical trials of drug therapies and global development for Alzheimer's disease, says Bin Zhou, from the Translational Research Center for Medical Innovation, who specializes in drug development for Alzheimer's disease.
"Because of the heterogeneity of Alzheimer's disease, we wanted to confirm if there is any difference between a Chinese or an American population, or if they are almost the same," Zhou says. "If there is a difference, when we design a prevention clinical trial we should take those sub-types into account." Zhou adds that Alzheimer's disease clinical research and trials would greatly benefit from the development of a disease registry with a standardized database, similar to the CDISC (Clinical Data Interchange Standards Consortium), which can promote and facilitate scientific sharing and reuse of the data.
The study ended in 2017 and results of the first follow-up year will be published soon2.  While analysis is ongoing, there are already some early indications of similarities between Chinese and American populations, suggesting that there are some common factors associated with progression from mild cognitive impairment to Alzheimer's disease.
References
Zhou, B., Zhao, Q., Kojima, S., Ding, D. & Nagai, Y. et al. Shanghai cohort study on mild cognitive impairment: study design and baseline characteristics. Journal of Alzheimer's Disease and Parkinsonism 6, 1000224 (2016).| article
Zhou, B., Zhao, Q., Kojima, S., Ding, D. & Higashide, S. et al. One-year outcome of Shanghai mild cognitive impairment cohort study. Current Alzheimer Research (2018). | article
About the Researcher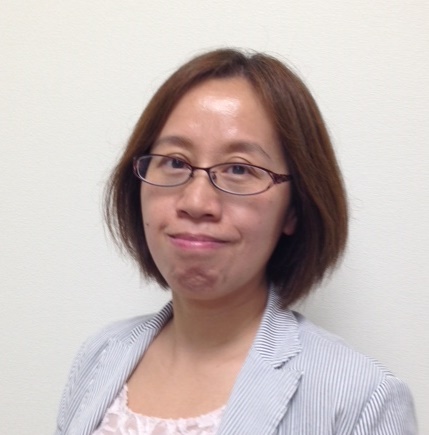 Bin Zhou, Senior Research Fellow, Translational Research Center for Medical Innovation
Dr Bin Zhou has a long history in the clinical research of neurodegenerative diseases, with an interest in the methodology of translational research in Alzheimer's Disease.
Related links