The diagnosis and monitoring of Alzheimer's disease will become easier with the development of a questionnaire that is simpler to administer than existing diagnostic tools.
A team including researchers from the Translational Research Center for Medical Innovation, saw a need for an easier and quicker way for family doctors to assess Alzheimer's disease. They aimed for a method that looked at disease characteristics, and which could be used to track disease progression and response to treatment, applicable from early to advanced stages.
"There are big problems in the diagnosis and assessment of Alzheimer's disease by family doctors," says Yu Nakamura, professor of neuropsychiatry at the Kagawa University Graduate School of Medicine. "To assess the symptoms of dementia accurately, we must assess from three viewpoints — daily living activities, behavioral and psychological symptoms, and cognitive function — but we had no easy way to do this."
The new screening tool, called the ABC Dementia Scale, has 13 questions about aspects of Alzheimer's disease, each with a nine-point scale from least severe to most severe. For example, one question asks about a patient's ability to get dressed, which ranges from being able to dress and undress themselves without taking too much time, to needing a carer to complete the whole process.
The tool includes illustrations to help doctors and carers work out where the patient fits on the scale. Other questions explore aspects of life such as ability to communicate, ability to use electronic devices, taking medication and meals, and a person's behaviour when they are unhappy about something.
The research group has now done two studies into how the ABC Dementia Scale performs in real life. The first study, involving 63 people at varying stages of Alzheimer's disease, compared the ABC Dementia Scale with four established assessment tools.
They showed that the new test only took around ten minutes to complete, as fast or significantly faster than the others, and was as good as the other methods when it came to determining disease severity and measuring progression.
The second study, which involved 312 patients with early or established Alzheimer's disease, also showed the ABC Dementia Scale was as reliable and valid as other diagnostic methods.
"The new scale provides family doctors with three-dimensional information that  can help them deal with the many problems of patients with dementia," Nakamura says.
References
Kikuchi, T., Mori, T., Wada-Isoe, K., Umeda-Kameyama, Y., Kagimura, T. et al. A novel dementia scale for Alzheimer's Disease. Journal of Alzheimer's Disease & Parkinsonism 8, 429 (2018). | article
Mori, T., Kikuchi, T., Umeda-Kameyama, Y., Wada-Isoe, K., Kojima, S. et al. ABC Dementia Scale: a quick assessment tool for determining Alzheimer's Disease severity. Dementia and Geriatric Cognitive Disorders 8, 85–97 (2018). | article
About the Researcher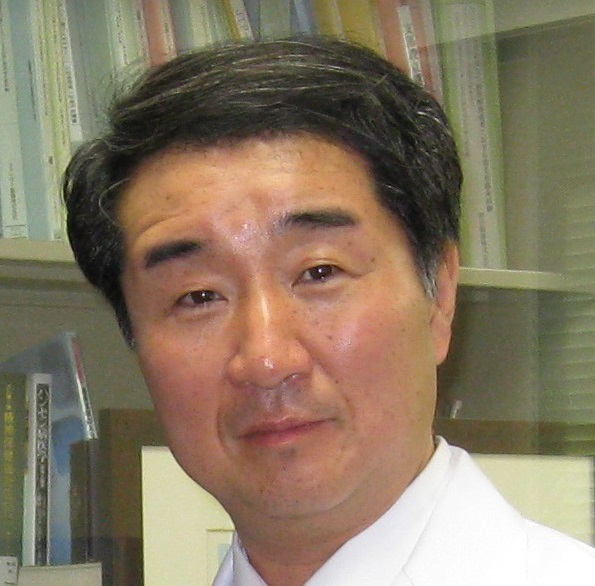 Yu Nakamura, Professor, Kagawa University
Professor Yu Nakamura has a long history in the field of neuropsychiatry, with an interest in the diagnosis and management of conditions such as dementia and diabetic neuropathy.
Related links