Spinal cord injuries (SCI) often cause a permanent loss of movement and sensation below the injury site. Treatment for people after an SCI also imposes a large economic burden on healthcare systems. With up to 500,000 spinal cord injuries sustained annually worldwide, there is an urgent need for improved rehabilitation strategies and effective preventative measures.
Previous studies have suggested that the incidence of SCI increases with age, but this link had not been examined in Japan, which has the world's fastest ageing population. A study led by Takaaki Chin at the Hyogo Rehabilitation Center in Kobe, one of Japan's key referral hospitals for rehabilitation for SCI patients, examined the type and characteristics of the injuries sustained by 632 people over a 19-year period from 1995 to 2013.
The study confirmed that the causes of SCIs vary between age groups. While younger patients (under 44 years of age) were more likely to have been injured in road traffic accidents or steep falls, SCIs in older adults (aged 45 and over) were mostly due to falling a short distance, or degenerative diseases, such as spinal osteoarthritis — where the cartilage between vertebrae breaks down, causing stiffness and pain —  and ossification of the posterior longitudinal ligament — where the ligament that runs from the neck to the sacrum loses flexibility and hardens into a bone-like substance.
These findings have important implications for the design and implementation of measures to prevent injury. "Improvements in car safety and safety in working environments are particularly important for preventing SCIs in young adults, whereas measures to prevent low-distance falls are important for older adults", explains co-author and rehabilitation physician, Mitsunori Toda.
The study showed that the ratio of male to female patients was consistent throughout the study period, with men being nearly five times more likely to be affected by SCI. It also revealed that the frequency of various diseases (including degenerative disease) and of short-distance falls has gradually increased during recent years, becoming the predominant cause of SCI in the elderly. "This trend has been reported by many developed countries worldwide, reflecting a distinct increase in the aging population", says Toda.
Although the rate of injuries causing complete paralysis declined over the study period, the rate of injuries causing mild paralysis increased, reaching 40 per cent in 2013. However, with appropriate rehabilitation, many patients were able to take care of themselves, live independently and take part in activities.
According to Toda, "the study highlights the effectiveness of adequate rehabilitation. We have encouraging results using robotics to support the walking ability of patients with lower limb paralysis. Robot technologies could significantly improve the quality of life SCI patients in the future".
References
Toda, M., Nakatani, E., Omae, K., Fukushima, M. & Chin, T. Age-specific characterization of spinal cord injuries over a 19-year period at a Japanese rehabilitation center. PLoS ONE 13, e0195120 (2018).| article
About the Researcher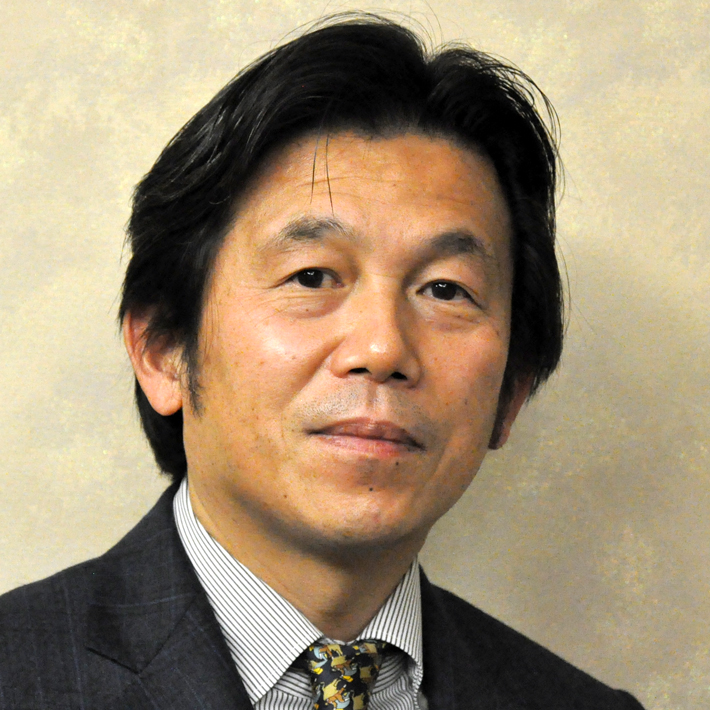 Takaaki Chin, Director, Hyogo Rehabilitation Center
Takaaki Chin is a Director of the Hyogo Rehabilitation Center, where he also serves as a councilor. He is also Research Director and General Manager of the Department of Robot Rehabilitation in the Hyogo Institute of Assistive Technology.
Dr. Chin received his medical degree from Tokushima University School of Medicine in 1986 and completed his doctoral course at Kobe University Graduate School of Medicine in 1991. He was a Visiting Researcher at the McGill University, Montreal, Canada from 1990 to 1992.
He is currently a Visiting Associate Professor of Kobe University Graduate School of Medicine, and a Visiting Professor of the Capital Medical University, Beijing, China, and of Hokkaido University of Science.
He was Conference Chairman of the 25th Scientific Meeting of the Japanese Society of Prosthetics and Orthotics in 2009, of the Asian Prosthetic and Orthotic Scientific Meeting in 2014, and of the 11th International Convention on Rehabilitation Engineering and Assistive Technology 2017 in Kobe.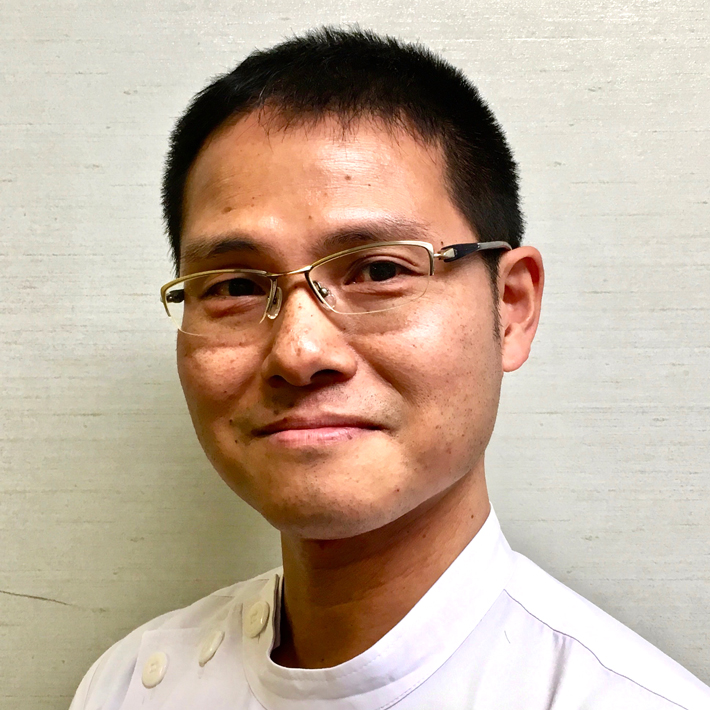 Mitsunori Toda, Orthopedic Surgeon, Hyogo Rehabilitation Center
Mitsunori Toda MD, PhD, is a rehabilitation consultant physician caring for patients with spinal cord injury and prosthesis. He is also an orthopedic surgeon performing hip and knee joint reconstructions at the Hyogo Rehabilitation Center.
Dr. Toda received his medical degree from Kobe University School of Medicine in 2005 and completed his doctoral course at Kobe University Graduate School of Medicine in 2014.
He has been at the Hyogo Rehabilitation Center since 2013. His main research interests are in using robotic rehabilitation for spinal cord injury and the clinical evaluation of prostheses.