Liver cirrhosis
20 December 2018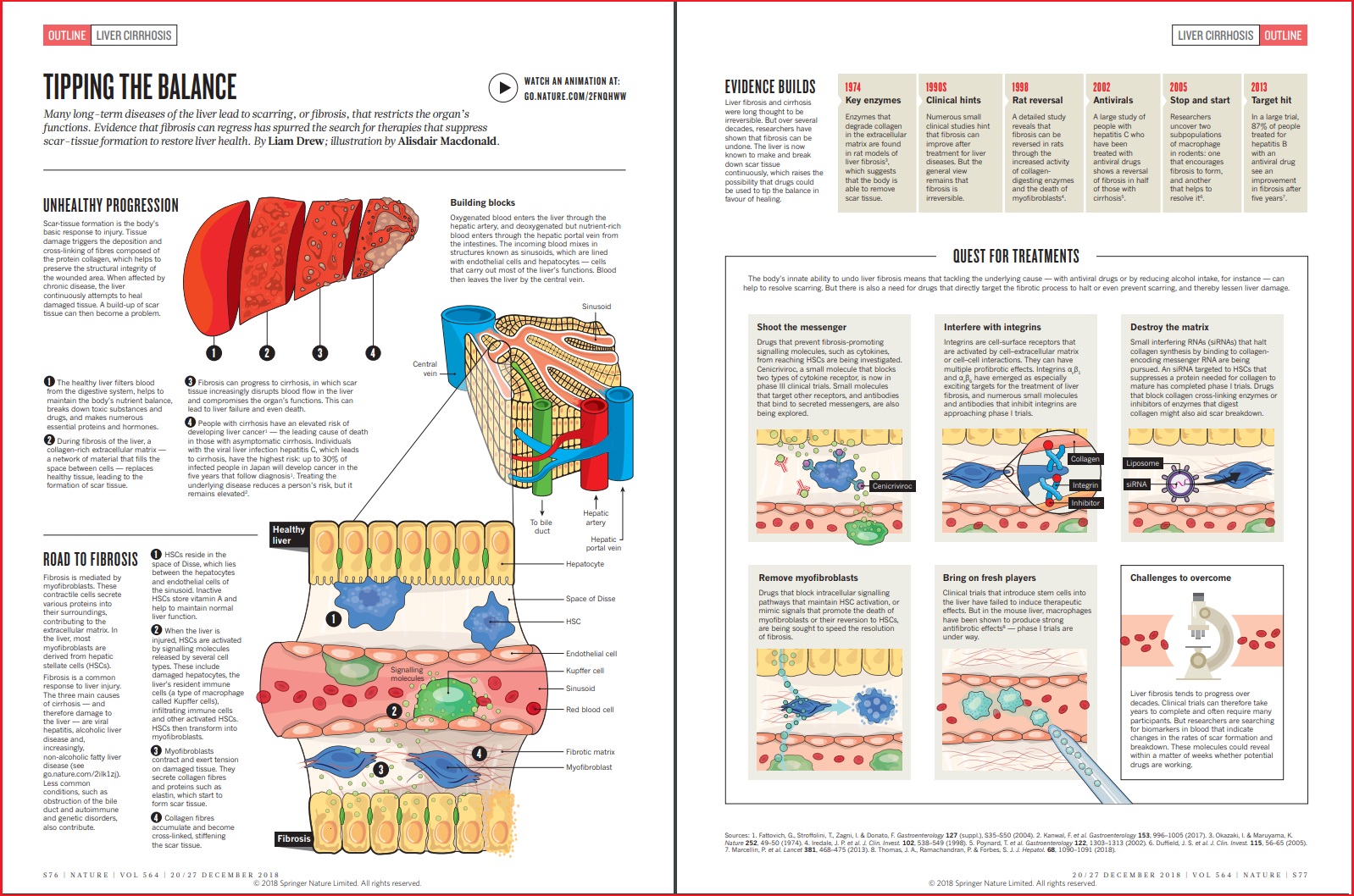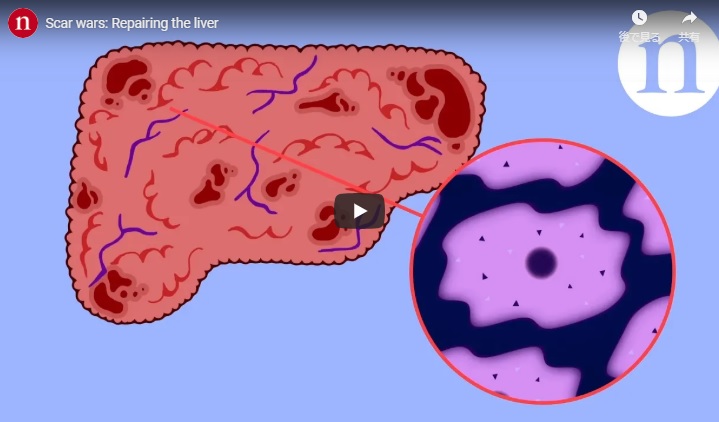 Read this next
Infographic | 14 December 2017
The spinal cord rarely repairs itself when damaged, but ways of encouraging nerves to regrow are on the horizon.
Infographic | 26 October 2017
A bone fracture that fails to heal after initial treatment can lead to prolonged disability. Regenerative therapies might help to restart the bone-healing process, getting the people affected back in action.
Infographic | 23 August 2017
Many people with critical limb ischaemia have no option but to have the affected limb amputated. Can regenerative medicine offer an alternative?